Decoding My Top 3 Favorite Selena Gomez 'Rare' Lyrics
It's HERE it's HERE it's HERE!!! It's been a little under 5 years since we've had a full album from our queen Selena Gomez and now, what a time to be alive! The songstress dropped her third studio album Rare on January 10 and I wanted to share my top 3 from the album and specific lyrics that make me feel seen:
"RARE"
"VULNERABLE"
"KINDA CRAZ"
These are my favorite lyrics from the album; I've truly never felt more seen than I have from the lyrics in "Rare" & "Vulnerable" specifically!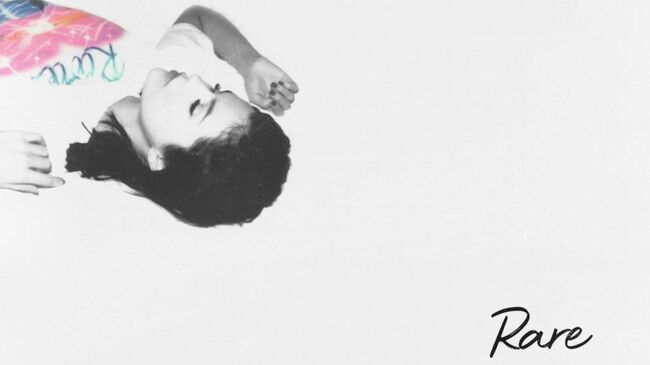 "RARE"
It feels like you don't care
Why don't you recognize I'm so rare?
Always there
You don't do the same for me, that's not fair
I don't have it all
I'm not claiming to
But I know that I'm special (So special), yeah
And I'll bet there's somebody else out there
To tell me I'm rare
To make me feel rare
"VULNERABLE"
If I gave you every piece of me, I know that you could drop it
Give you the chance, I know that you could take advantage once you got it
If I open up my heart to you, I know that you could lock it
Throw away the key and keep it there forever in your pocket
"VULNERABLE"
If I give you all my trust now, would you fumble it and break it?
If I let you cross my finish line, then would you wanna make it?
"PEOPLE YOU KNOW"
We used to be close, but people can go
From people you know to people you don't
"PEOPLE YOU KNOW"
When it was good, we were on fire
Now I'm breathin' ashes and dust
I always wanna get higher
I never know when enough is enough
What is your favorite new track off Rare? Sound off on social @TanyaRad