Bea Miller Didn't Expect NOTD Collab 'I Wanna Know' To Catch On Quickly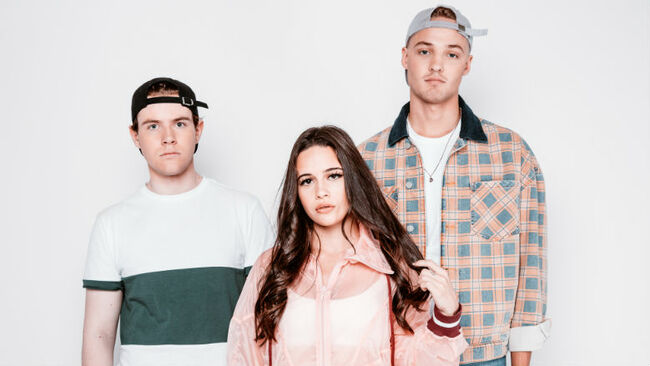 Budding Swedish DJ duo NOTD and Bea Miller have a surprise anthem on their hands with "I Wanna Know," a tender dance collab that blends heartbreak and high-energy production, and the widespread coverage of the track is something that even shocked the 19-year-old X Factor alum.
"I've been making music for a few years now, and this is the first song that I've ever been a part of, which I'm so grateful to be, that just instantly did the thing that everyone tells you can happen to a song," she told iHeartRadio of the collab's widespread reach. "It was an amazing song, but I wasn't necessarily expecting the world to catch on as quickly, so it's been really crazy watching it happen."
"I Wanna Know" started off in the confinements of Sam's student bedroom, before it came into Bea's hands, courtesy of her manager. Not one to usual collaborate with outside DJs, Miller gave it a listen, immediately fell in love and recorded her vocals shortly afterward. "I went to the studio the next day and we sent it over to Sweden and then we had a song," she explained. Already making an impact on the charts in the United States, Sweden, and the UK, the track is increasingly gaining momentum.
Asked how it feels to release an original cut compared to their popular remixes of hits for Ed Sheeran and Shawn Mendes, Toby of NOTD said that there's "a different value" in reimagining a song and releasing your own material. "This is truly us. It's just two different places. We love the remixing still, but original music is what we really want to go for," he explained. That kind of value for the three-minute track was something that caught the attention of Zedd, who called it his "favorite song right now" on Twitter. "I have been a big fan of him since I started producing, so it was so crazy to me," Sam recalled of the moment he learned of Zedd's stamp of approval.
For more on our time with NOTD and Bea Miller, scroll on below to see the acts answer fan questions in a round of mega-Jenga!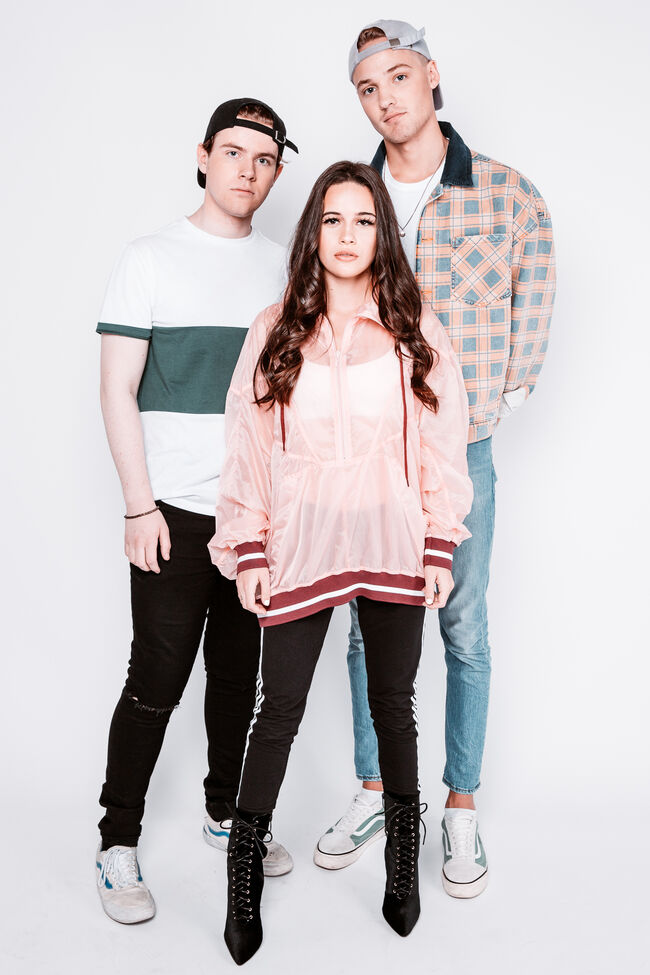 Photo: Rachel Kaplan for iHeartRadio