PHOTOS: 11 Times Harry Styles Was Too Pure For This World
In honor of this year's World Kindness Day, we thought it appropriate to take notes from one of entertainment's most overtly kind celebs: Harry Styles. From comforting fans to donating to charity and beyond, scroll on to read about 11 times we didn't deserve Harry.
1. He helped a fan who was having a panic attack at a recent show.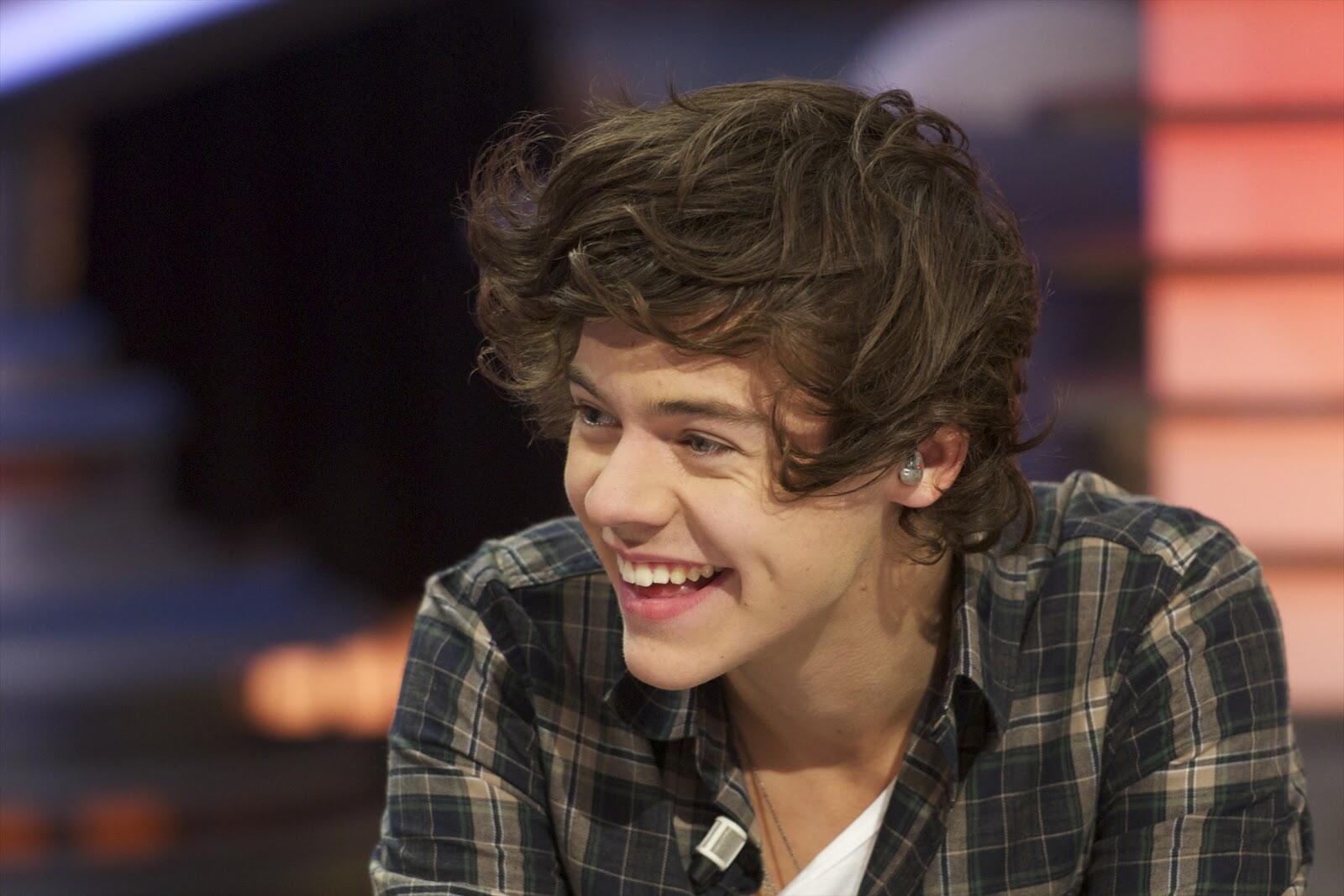 One fan was so overcome during one of Harry's recent solo shows that he paused mid-song and asked the crowd to give her room to breathe. "Is everyone OK? You still with me? Do you want to help her up? If everyone could give her some space. If everyone could chill for one second, we'll get some people," he said.
2. He bought a fan and her family dinner.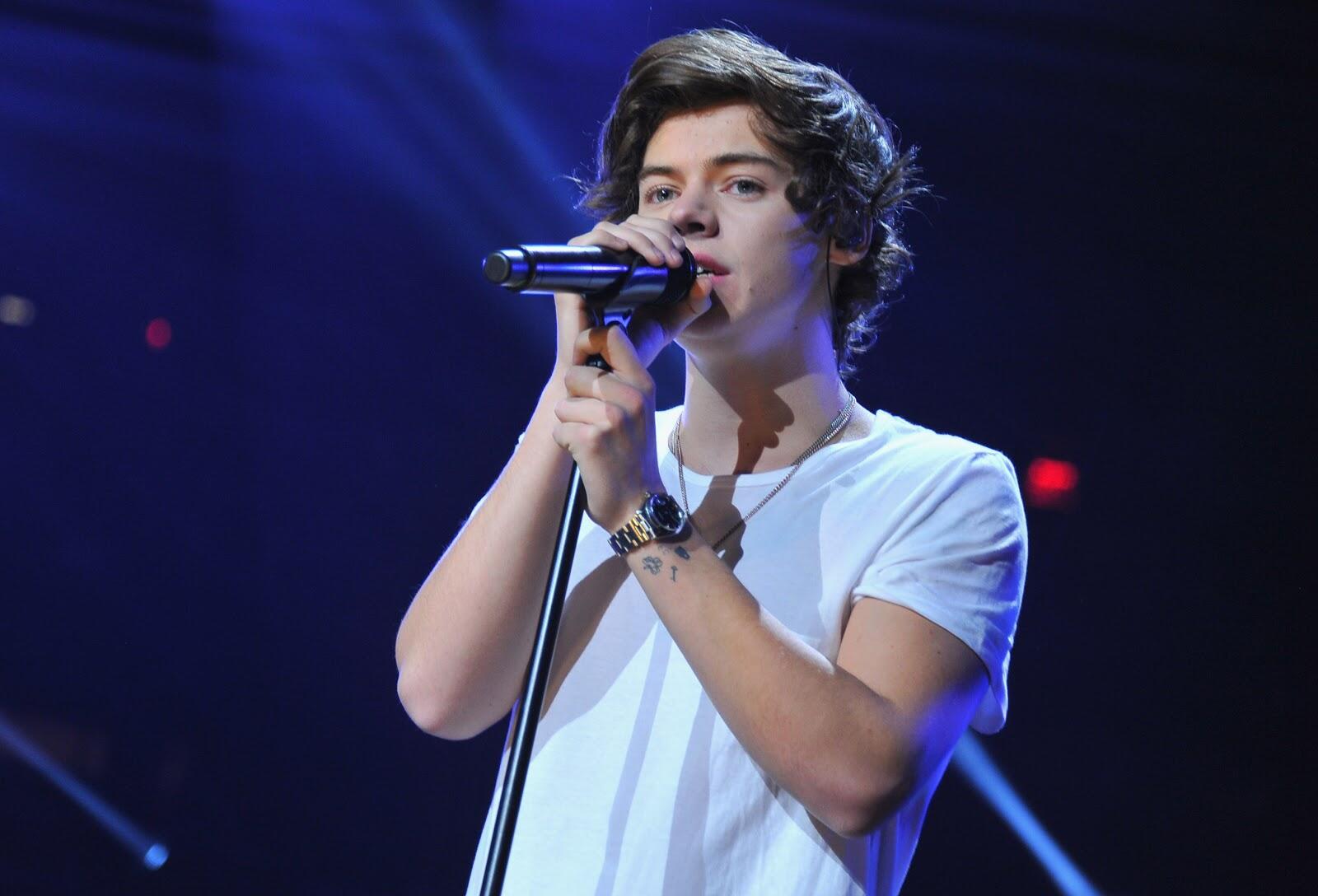 Because just making a fan's life by meeting her, hugging her, and posing for a photo isn't enough, Harry also footed the bill for one very lucky fan and her family after meeting them at a restaurant.
3. He turned his unimaginable kindness into a solid New Year's resolution for the world.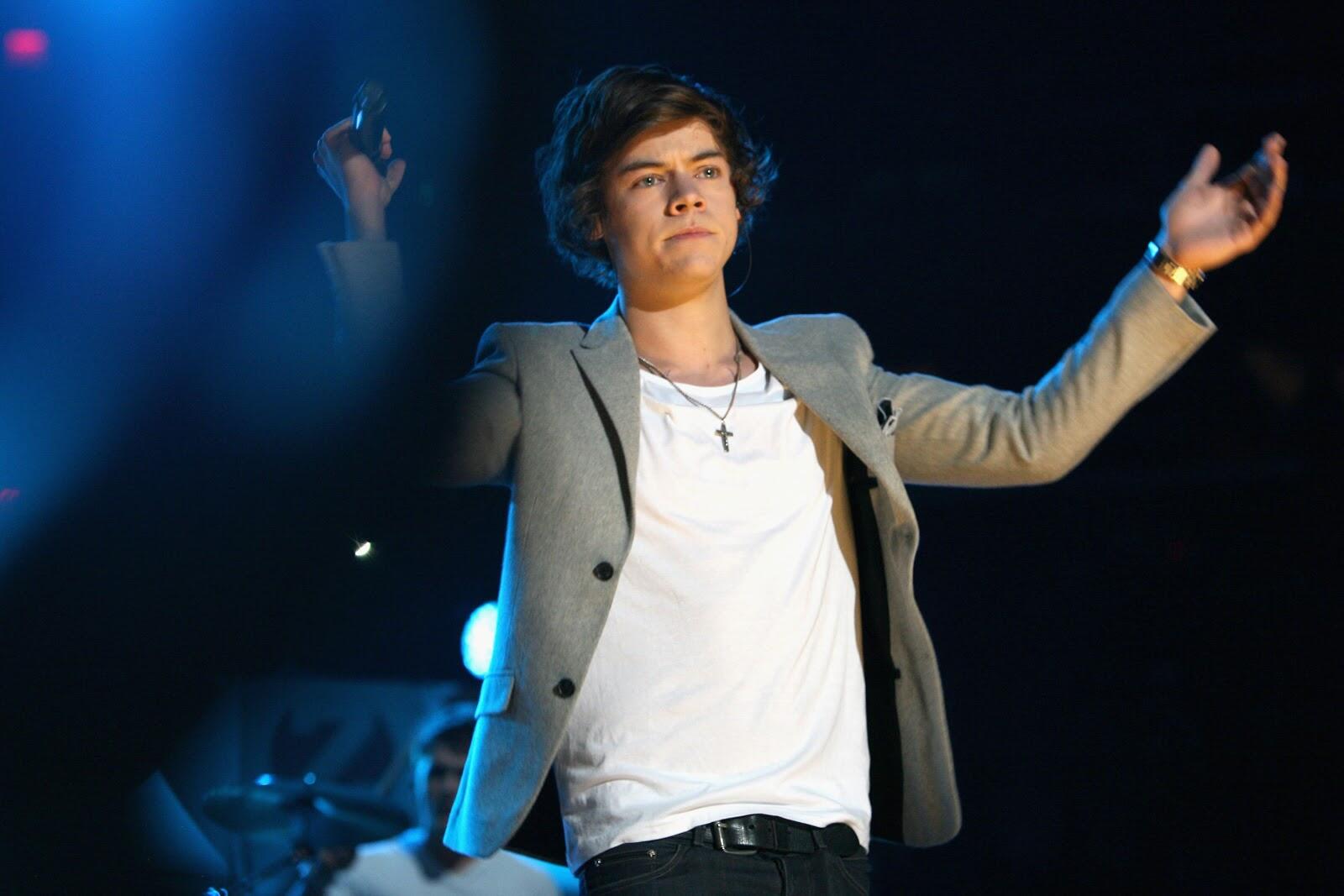 "It's 2017," Harry wrote on the first of the year. "Be nice. Be good."
4. He donated his hair to charity.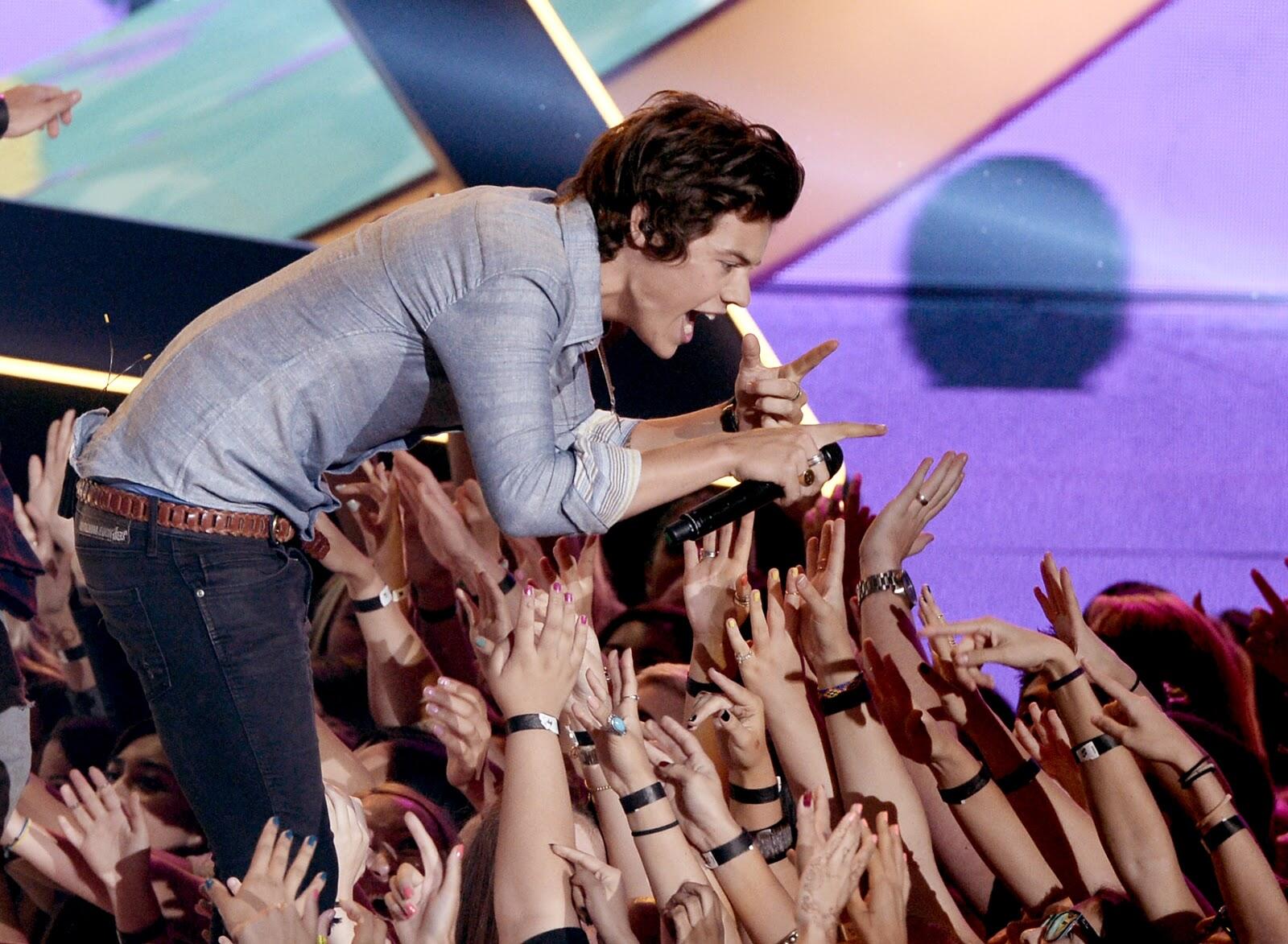 After growing out his hair for years and chopping it to film Dunkirk, Harry donated his locks to the UK's Little Princess Trust, which makes wigs for children suffering from cancer.
5. He paused in the middle of a One Direction show to talk to a 9-year-old fan.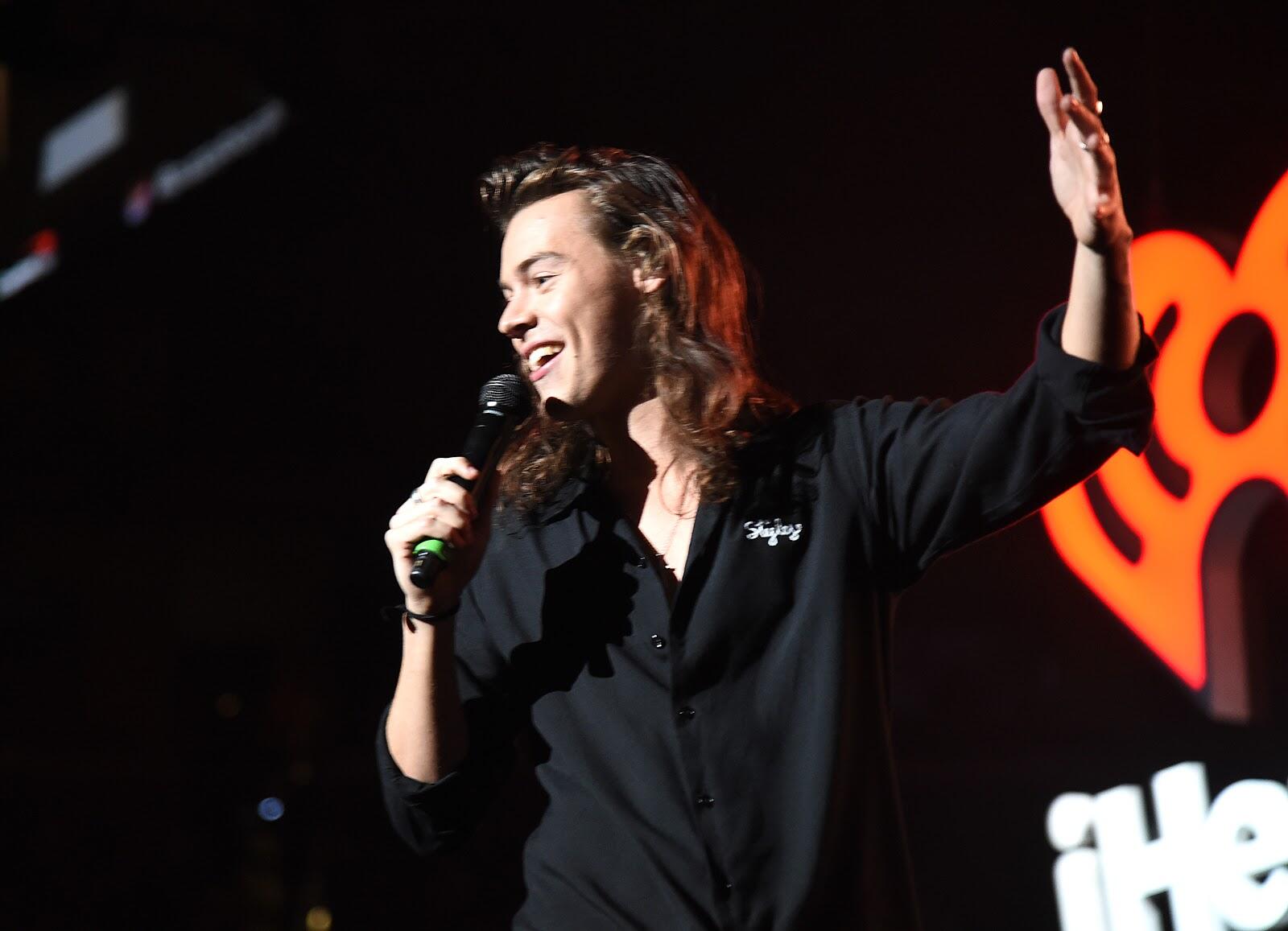 1D may have performed in sold-out stadiums, but Harry took extra special care to make sure the audience felt a personal connection, every time. Case in point? When he took the time to talk to a 9-year-old kid in the middle of the show, jokingly discussing the young boy's relationship status.
6. Harry helped a fan waiting in line calm down.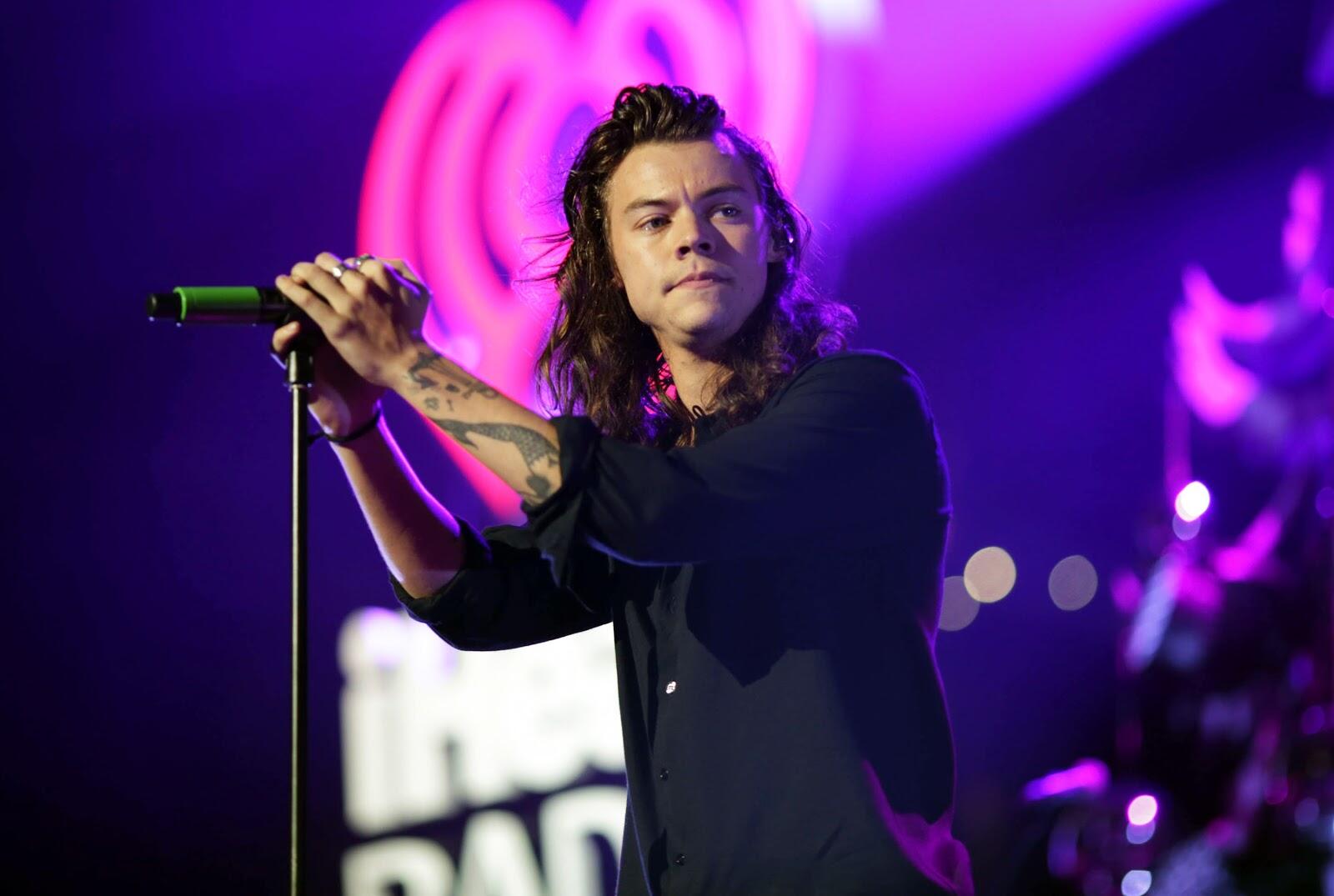 A fan waiting in line for One Direction's book signing back in 2014 suddenly suffered a panic attack. Paramedics had no luck at placating the fan — all it took was a single hug from Harry (who noticed the fan's distress) to help calm her down.
7. He shut down the Westboro Church with a single tweet.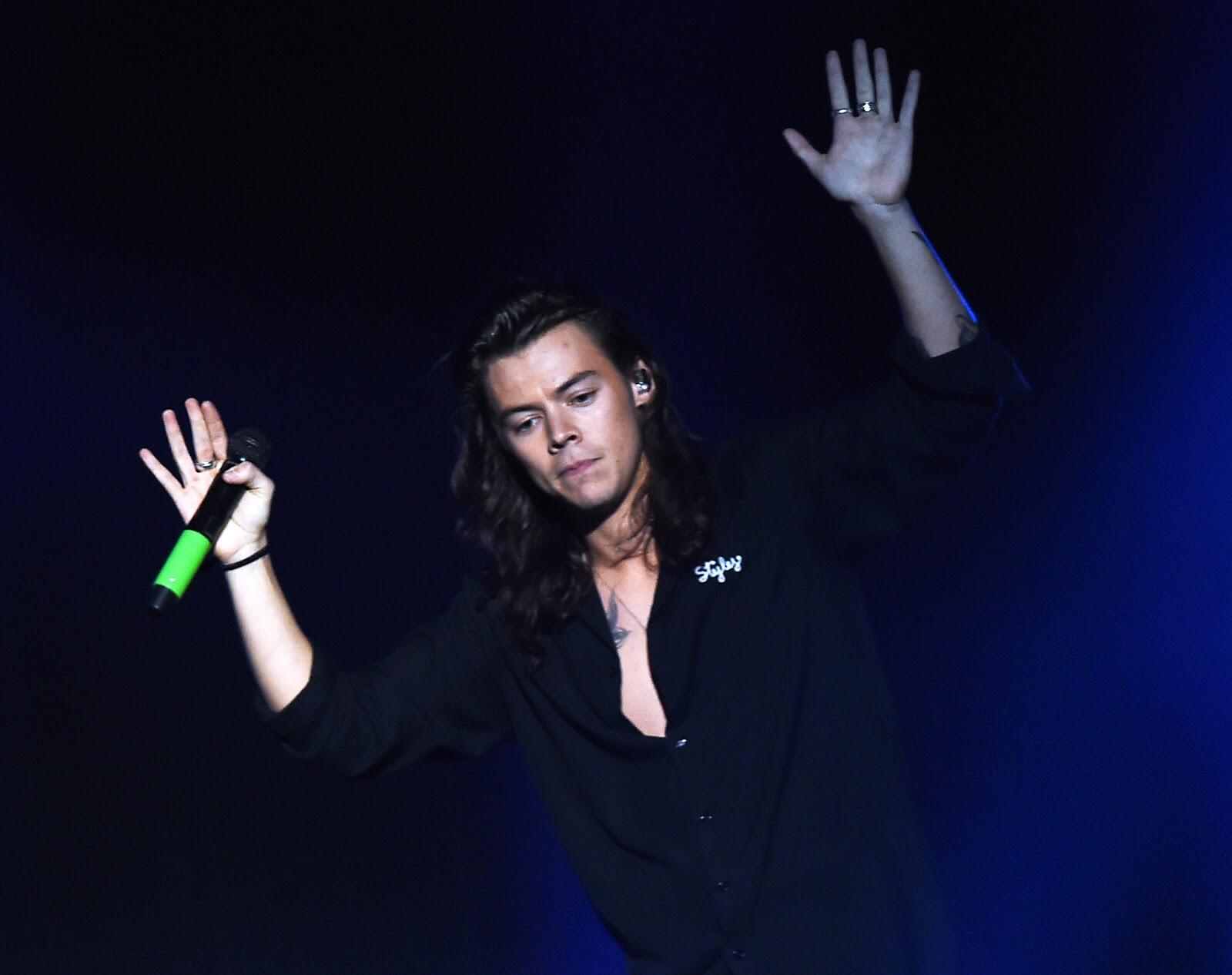 When the notoriously anti-gay West Baptist Church set up camp near a One Direction concert back in 2013 to protest the group, Harry tweeted in support of equality for all, writing, "Despite the company outside, I believe in equal rights for everyone. I think God loves all. Thanks for coming to the show though."
8. He helped a fan who had fallen down in a crowd.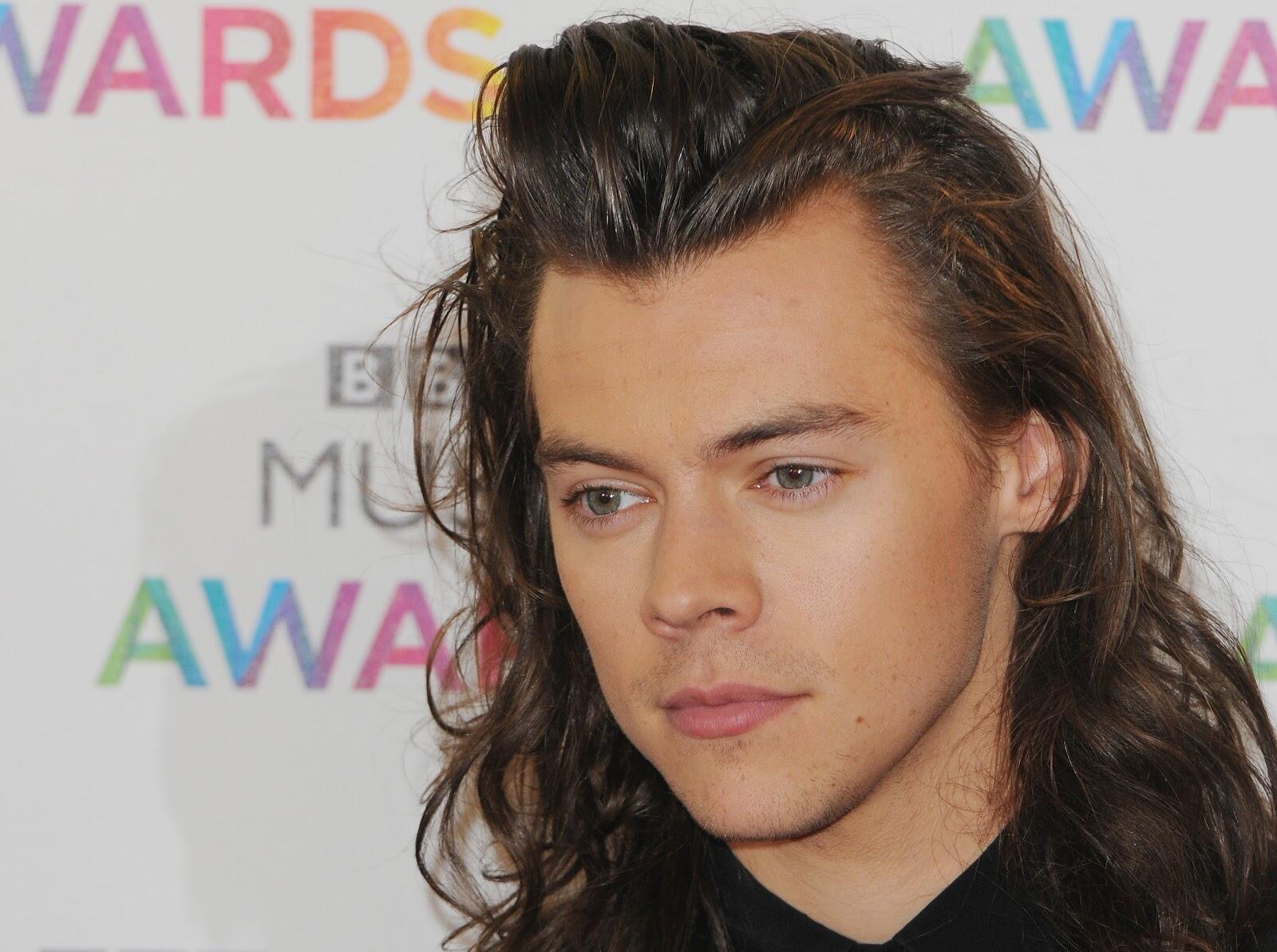 Harry took the time out to help a fan get back on her feet after being pushed to the ground by a large crowd, despite the fact that he was being hounded by paparazzi at the time.
9. His slogan is "Treat people with kindness."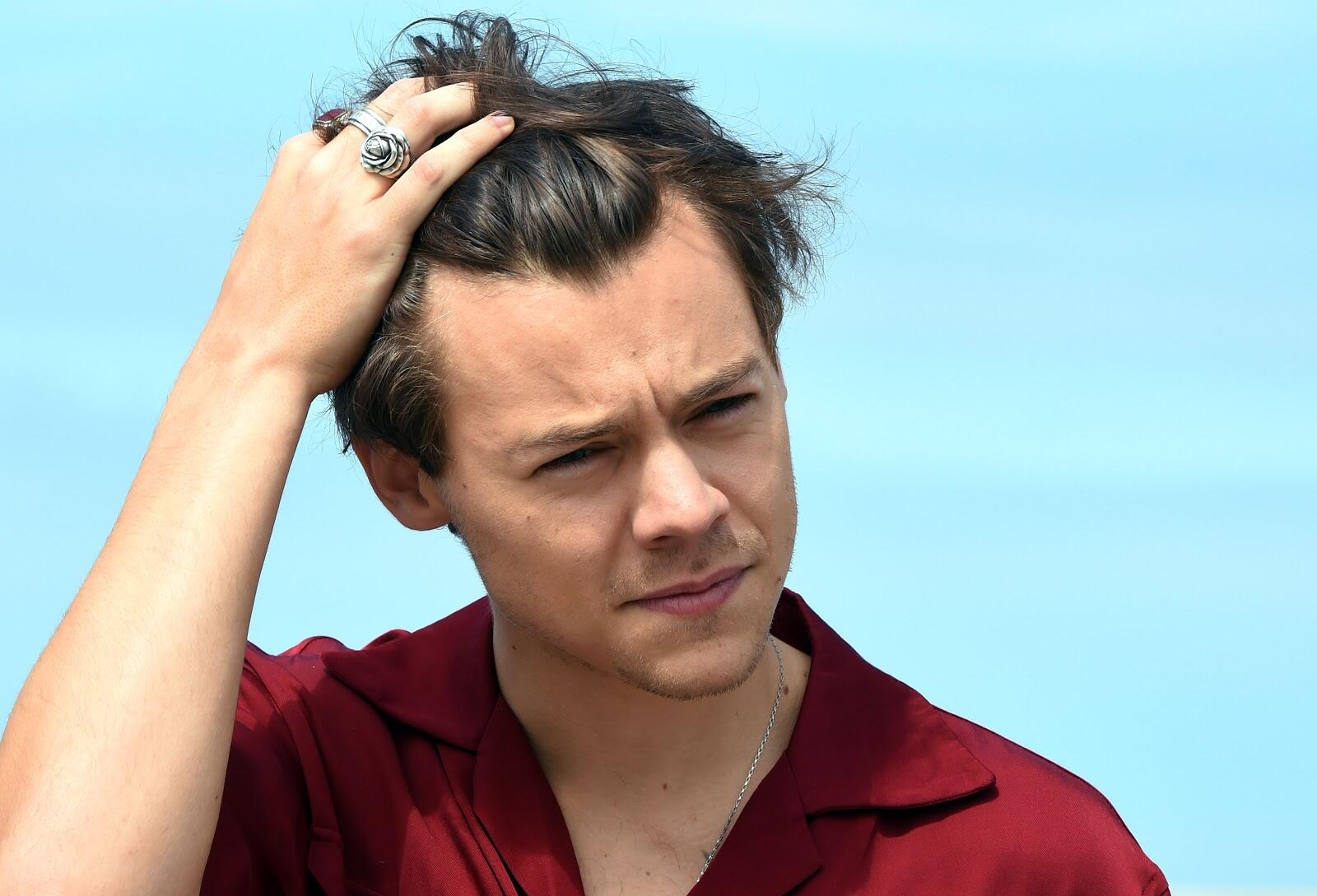 Harry's merch — from tote bags to sweatshirts to pins and beyond — is covered with the phrase.
10. Harry tweeted his thanks to the oft under-appreciated One Direction crew members.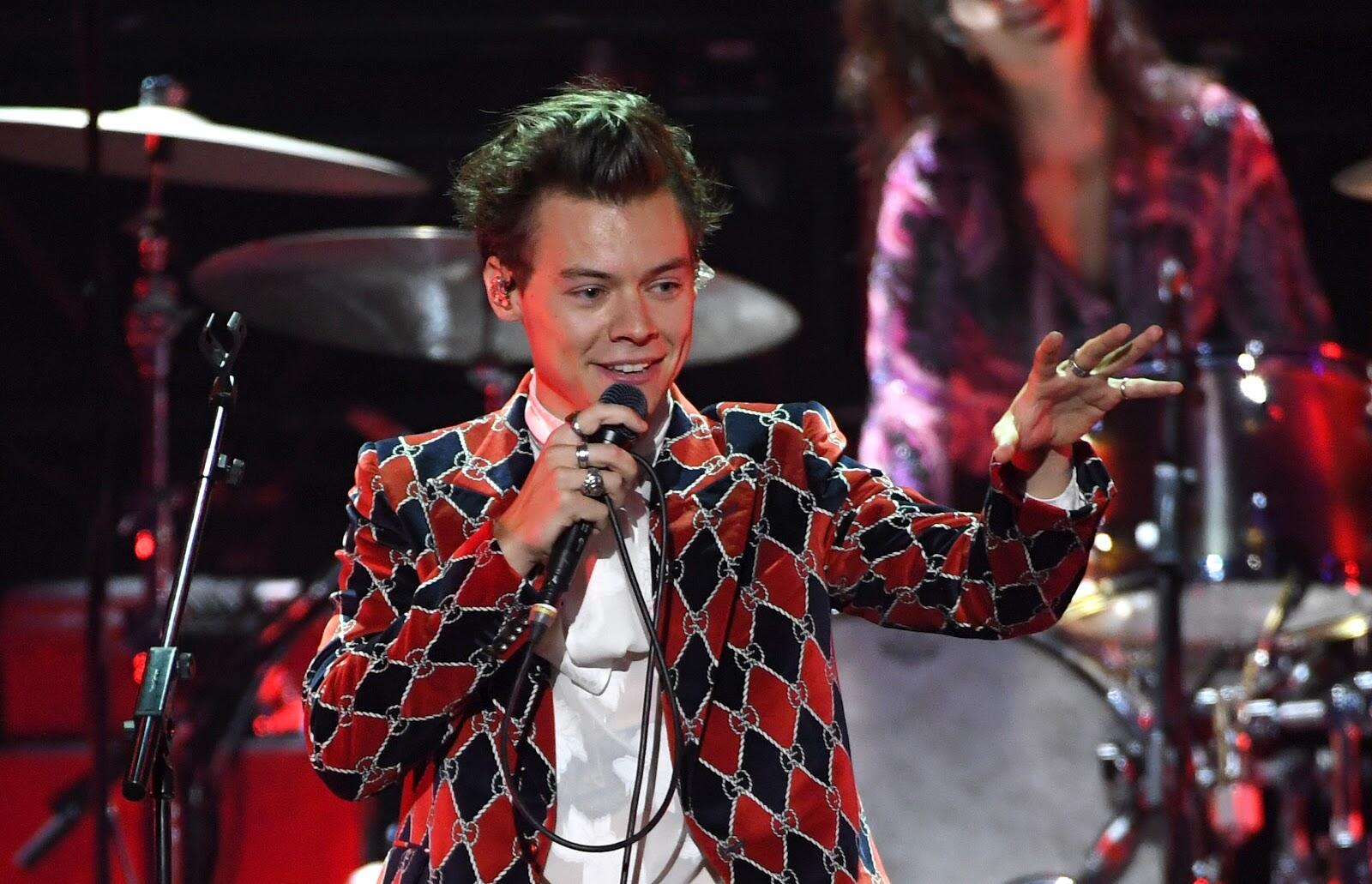 "Thank you to every member of our crew. The shows don't happen without you. And the bits in between wouldn't be as funny. Thank you.."
11. He fell for that pregnant woman prank — and tried to talk her through giving birth.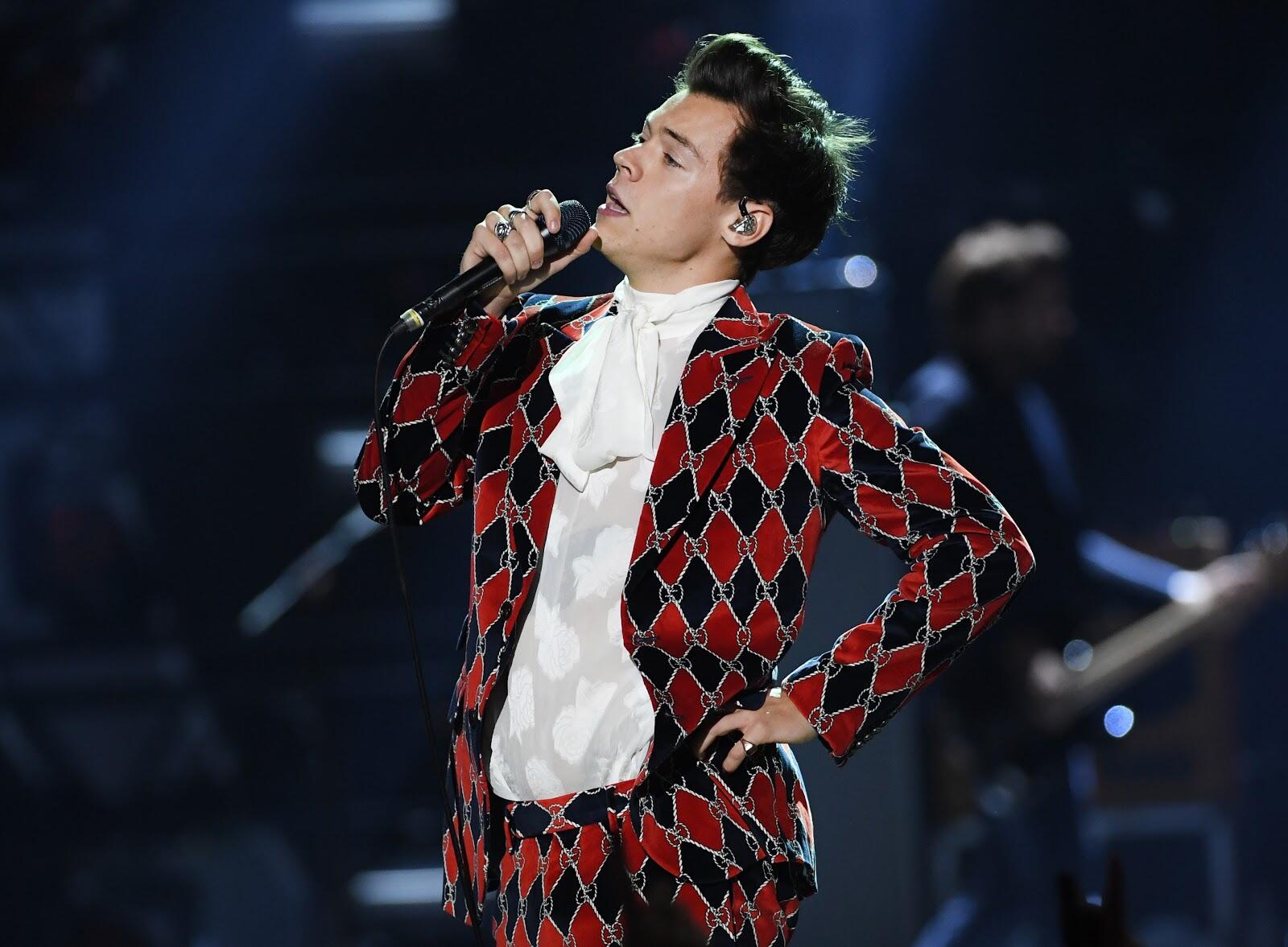 Back in 2012, Louis Tomlinson and Zayn Malik decided to prank the rest of One Direction by pretending that their Nickelodeon producer was pregnant, fake baby bump and all. The guys fell for it easily, and it was Harry who helped her with some serious Lamaze breathing when she pretended to go into labor.